Mac koptelefoons
De beste iMac / Macbook koptelefoons voor de ultieme beleving
Op een Apple computer kun je een uitgebreide muziekcollectie met bijvoorbeeld iTunes onderhouden, maar daar wil je natuurlijk niet altijd de rest van je omgeving mee lastig vallen. Bovendien is de kwaliteit van de ingebouwde speaker niet optimaal. Om toch te kunnen genieten van je muziek bieden wij je koptelefoons voor de Mac van uitstekende kwaliteit. Door ons assortiment met verschillende soorten kan iedereen een koptelefoon vinden die aan zijn of haar eisen voldoet. Alle koptelefoons zijn geschikt voor een Mac computer.
Special offer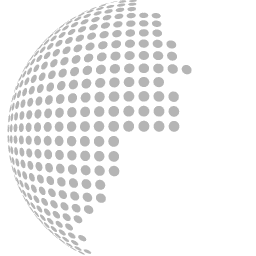 Regular Price: 13,99 €
Aanbieding prijs 11,19 €
Special offer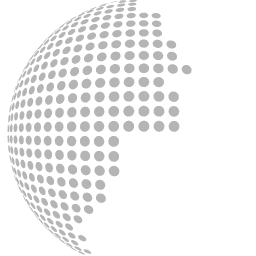 Regular Price: 29,99 €
Aanbieding prijs 17,99 €
Mac / MacBook kopftelefoons
De beste klankkwaliteit
Onze koptelefoons voor de Mac en MacBook zorgen voor de beste kwaliteit van jouw muziek. Geniet nu nog meer van jouw muziek! Bijvoorbeeld met de headsets van BeoPlay, een merk van Bang & Olufsen. Deze headphones zijn van goede kwaliteit en een van onze favorieten op SB Supply.
Draadloos muziek luisteren met Bluetooth
Inmiddels zijn er genoeg koptelefoons die op basis van een draadloze verbinding werken. Eindelijk geen kabels meer die in de weg zitten! En dit zal geen negatieve gevolgen hebben voor de klankkwaliteit.
Features
Bijna al onze koptelefoons en headsets is het Active-Noise-Cancellation Feature geïntegreerd. Dit is een feature ter ruisonderdrukking en zorgt voor een nog betere klankkwaliteit. Ideaal om nog geconcentreerder te werken achter je MacBook of iMac.