Cámaras web gaming
If there is one key accessory to make videos on YouTube or simply stream on Twitch, it is the webcam! Whether it's to give a nice picture or even better, to make cool effects with a green background, the camera or the webcam is an indispensable tool that will help you to create links with your viewers or your subscribers. Being almost forgotten for a while now, the webcam has been making a comeback on our desktops. This is due to the explosion in popularity of streaming, whether on Twitch or YouTube, but also home office !
Special offer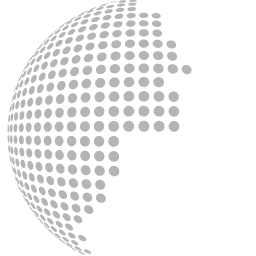 Precio habitual: 69,99 €
Aanbieding prijs 50,00 €
Why should you buy a Gaming Webcam ?
Whether it is for a professional meeting, a discussion with a friend, or to broadcast a video game, the webcam is an indispensable tool. Many computers already have a built-in camera, but its video quality is generally not as good. A good webcam can help you capture and broadcast your best image, thanks to options that most built-in webcams lack, such as autofocus, lighting correction, full HD video, the ability to choose a better framing, etc.