SD Kaart adapters
Nog meer opslagruimte voor jouw Mac
De opslagruimte van MacBooks en iMacs zijn helaas beperkt en dit valt vooral op als je jouw apparaat vaak en intensief gebruikt. Gelukkig zijn er oplossingen waarmee je de opslagruimte kunt uitbreiden, bijvoorbeeld een externe schijf. Helaas is dit niet de meest geschikte oplossing als je veel onderweg bent. Daarom stelt SB Supply in deze categorie een handig en goedkoop alternatief voor: de SD kaart adapter. De Casecentive adapter bijvoorbeeld is klein, past perfekt in de MacBook of iMac en kan zonder gesleutel gebruikt worden!
Special offer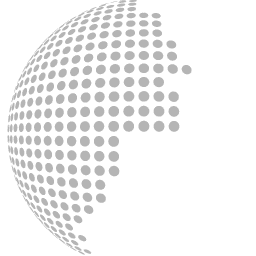 Regular Price: 49,99 €
Aanbieding prijs 39,00 €
Special offer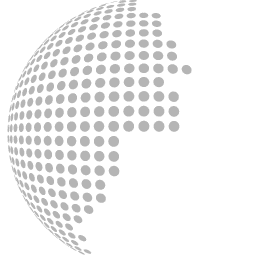 Regular Price: 239,99 €
Aanbieding prijs 229,00 €
Special offer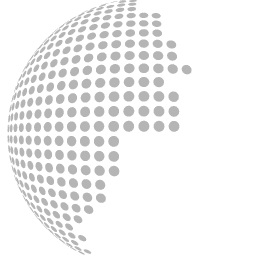 Special offer
Regular Price: 499,99 €
Aanbieding prijs 399,00 €
SD KAART ADAPTERS
MacBook en iMac opslagruimte uitbreiden
Apple heeft de SSD opslagruimte van de MacBook en iMac in de afgelopen jaren beperkt - maar met een volle opslagruimte werkt een Mac helaas langzamer. Daarom is het handig om je opslagruimte met een externe opslagplek uit te breiden. Dit is een eenvoudige en goedkope oplossing.
Mini harde schijf
Met een SD-kaart adapter past jouw Micro SD-kaart in de kaartsleuf van de MacBook Pro & Air of iMac. Zo kun je altijd en overal een back-up van je bestanden maken. Het fijne aan deze oplossing? Een SD-kaart adapter valt niet op, omdat de adapter precies in de Mac past en niet uitsteekt. De MiniDrive kan je Macbook tot wel 256 gigabyte extra opslagruimte geven, zonder aan je Macbook te hoeven sleutelen!
SB Supply staat voor je klaar
Bij SB Supply vinden we klantenservice belangrijk! Wij horen het altijd graag als je vragen, tips of feedback hebt! Neem via onze klantenservice contact met ons op.
Je kunt ons altijd vertrouwen - bij ons kun je veilig online shoppen en betalen. Lees hier meer over veilig betalen en bekijk hier ons Trusted Shop certificaat.