iPad Pro 12.9" security and lock cases
De beste beveiliging met beveiligingsstands, hoesjes met slot en tablet locks
De iPad Pro 12.9 inch 2015 / 2017 is een kostbare iPad en is daarom helaas een erg gevoelig diefstalobject. Bescherm je iPad Pro 12.9 tegen diefstal en voorkom dat de iPad wordt gestolen. We hebben diverse hoezen met sloten of betrouwbare slot combinaties. Met een iPad slot of iPad standaard kun je jouw apparaat met een gerust hart achterlaten. Maclocks is een hoogwaardig en betrouwbaar merk als het gaat om iPad beveiliging. Maak daarom de juiste keuze en beveilig ook jouw iPad met een standaard of houder van Maclocks!
Special offer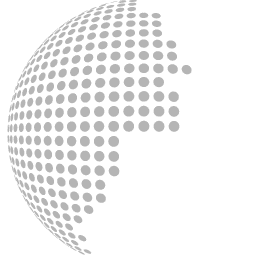 Regular Price: 99,99 €
Aanbieding prijs 79,99 €
Special offer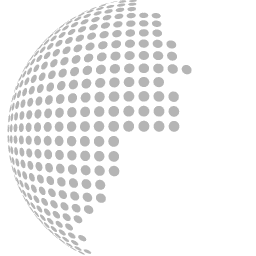 Regular Price: 74,99 €
Aanbieding prijs 64,99 €
Beveiligingssloten voor de iPad Pro 12.9"
Hoe kan ik mijn iPad beveiligen?
Beveiligingsstand
De installatie van een beveiligingsstand is snel en eenvoudig. Je plakt de zelfklevende sticker op de achterkant van de iPad - en je device is beveiligd! Deze sticker is uiterst moeilijk met normale kracht te verwijderen en kan door een speciale behandeling weer worden verwijderd. De tablet standaard met beveiligingskabel is bijvoorbeeld geschikt om op een tafel te worden verankerd. Daarnaast kan de beveiligingskabel door de onderkant van de tablet stand worden gehaald.
Tablet Lock
Deze locks bestaan uit 2 delen: een lockplaat met een ingebouwde beveiligingssleuf en een beveiligingslock (stalen kabel) die aansluit op de lockplaat. De lockplaat wordt op het apparaat bevestigd en beschermt tegen diefstal. De MacLocks worden op vele beurzen gebruikt om tablets en/of telefoons te beveiligen.
Dock Tablet Lock
Met deze universele dock heb je naast een veilige standaard ook de mogelijkheid om flexibel te zijn met het apparaat. Door de "Grab & Go" oplossing kun je het apparaat snel bij het handvat pakken indien noodzakelijk. Na gebruik kun je hem weer veilig vastzetten in de standaard wanneer deze stationair is. Dit maakt de Dock Tablet Lock bijvoorbeeld aantrekkelijk voor bij een verkooppunt.