iPhone X / XS koptelefoons & oortjes
Koptelefoons & oortjes voor de ideale geluidsbelevenis
Luister jij ook zo graag naar jouw favoriete muziek op Spotify via jouw iPhone X / XS maar ben je nog op zoek naar de ideale headset of oortjes? Vind de oplossing voor draadloos muziek luisteren via jouw iPhone X / XS oortjes. Met de iPhone X / XS oortjes garanderen we optimaal genieten van draadloze muziek waar je ook bent, afgeschermd van alle andere geluiden behalve van jouw fijne tunes. De geluidskwaliteit is superieur genoeg dat ze de strijd aankunnen met koptelefoons die honderden euro's duurder zijn. Dus wacht niet langer en begin met het genieten van de iPhone X / XS oortjes!
Special offer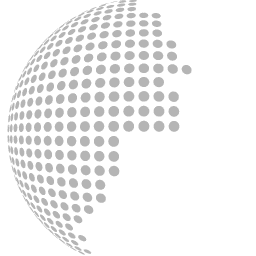 Regular Price: 34,99 €
Aanbieding prijs 26,99 €
Special offer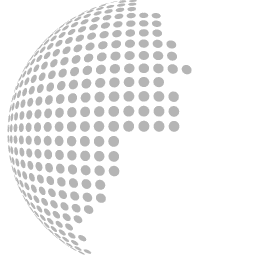 Regular Price: 189,00 €
Aanbieding prijs 179,00 €
Handige eigenschappen headset of oortjes
Ja je wilt een een nieuwe iPhone X / XS oortjes kopen, of wellicht wel allebei, waarom niet? Lees hier ons advies en handige tips om de beste keuze te maken voor jouw ideale ear gear. De volgende aspecten neem je mee in jouw overweging: bedraad, noise cancelling, microfoon en de klankkast.
Bedraad
Wil jij liever muziek luisteren met of zonder kabeltje op jouw iPhone X / XS? Maak de juiste beslissing op basis van comfort.
Noice cancelling
Filter jouw omgevingsgeluiden zodat jij van een optimale luisterervaring kan genieten. Dit gebeurt door middel van een microfoon in de koptelefoon die het omgevingsgeluid registreert en vervolgens een tegengeluid produceert.
Microfoon
Wordt jij vaak gebeld tijdens het beluisteren van muziek? Kies dan uiteraard voor een microfoontje met afstandsbediening, dat is wel zo makkelijk voor jouw iPhone X / XS.
Klankkast
Jij geniet natuurlijk optimaal van jouw muziek maar jouw omgeving kan hier anders over denken. Koop daarom een gesloten klankkast die nauwelijks geluid naar buiten laat en deels het geluid van buitenaf tegenhoudt. Start met genieten van jouw iPhone X / XS oortjes!