iPhone 6(S) externe batterijen
Altijd een volle iPhone 6(S) met onze externe batterijen
Dankzij de iPhone 6(S) batterijcases hoeft je je geen zorgen meer te maken over een lege iPhone. Mocht je iPhone 6(S) leeg dreigen te raken dan hebben wij voor je de externe batterijen. We hebben o.a. de bekende Juice Packs van het merk Mophie en de externe batterijen van A-solar (Xtorm). Met deze externe batterijen kun je overal waar je gaat je mobiel opladen, een stopcontact is niet meer noodzakelijk om ervoor te zorgen dat je verbonden kan blijven met de buitenwereld. Aarzel dus niet en bekijk eens onze externe batterijen!
Special offer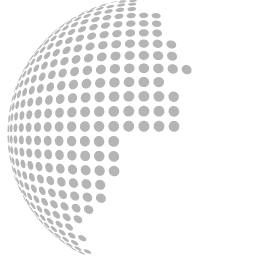 Regular Price: 34,99 €
Aanbieding prijs 29,99 €
Special offer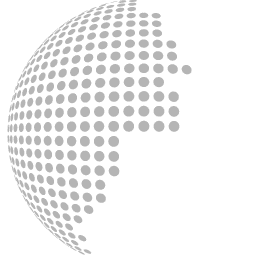 Regular Price: 89,99 €
Aanbieding prijs 39,99 €
Special offer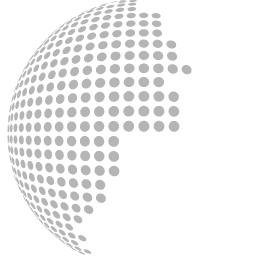 Regular Price: 49,99 €
Aanbieding prijs 32,99 €
Special offer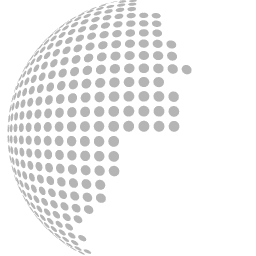 Regular Price: 99,99 €
Aanbieding prijs 40,00 €
Onze externe batterijen
Met een externe batterijcase, accu of powerbank kunt u uw iPhone 6(S) opladen op momenten waar dat eigenlijk niet mogelijk is, denk dan aan wanneer u op een lange reis bent of op vakantie als u onderweg bent en er geen mogelijkheid is om uw iPhone 6(S) via een normale lader op te laden. We hebben voor u verschillende modellen iPhone 6(S) externe batterijen, daarvoor geldt hoe hoger de capaciteit des te vaker kunt u uw iPhone opladen.
iPhone 6(S) batterijcase
Een batterijcase is een accu verwerkt in de achterkant van een iPhone 6(S) hoes, wanneer het percentage van uw batterij zo laag is dat die dreigt uit te vallen, zei dan de batterijcase aam en uw iPhone 6(S) wordt opgeladen. Zo heeft u ten alle tijden een extra batterij bij u.
Buiten het feit dat uw iPhone 6(S) altijd opgeladen kan worden, beschermt de batterijcase uw smartphone tegen krassen. vuil en valschade. De cases hierboven op de pagina zijn allemaal speciaal voor de iPhone 6 en de iPhone 6S ontworpen en sluiten daarom ook perfect aan op uw iPhone.
Externe batterijen/powerbanks
Een externe batterij wordt ook wel een powerbank genoemd, doormiddel van een USB-kabel laad het uw iPhone 6(S) op. Met een powerbank heeft u ook de mogelijkheid om andere smartphones op te laden, sommige powernanks hebben de mogelijkheid om meerdere apparaten op te laden.