iPad Mini 1 / 2 / 3 koptelefoons
De iPad Mini koptelefoons voor de optimale belevenis
Wil je andere mensen niet storen terwijl je volop van je iPad Mini muziek geniet? Of zijn je Apple oordopjes aan vervanging toe of zoekt een goede set oordopjes voor je iPad Mini? Dan is een iPad Mini koptelefoon een geschikte keuze. Hieronder vind je het actuele iPad Mini assortiment van koptelefoons. De koptelefoons zitten comfortabel en de geluidskwaliteit blijft gewaarborgd.
Special offer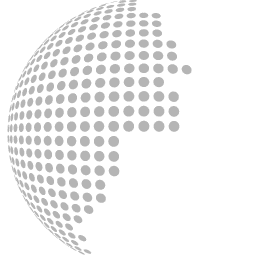 Precio habitual: 13,99 €
Aanbieding prijs 11,99 €
Special offer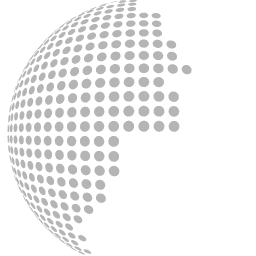 Precio habitual: 29,99 €
Aanbieding prijs 17,99 €
iPad Mini 1 / 2 / 3 koptelefoons kopen?
Bent u op zoek naar iPad Mini oordopjes of oortjes die bij u passen? Dan bent u bij SB Supply aan het juiste adres. Ons assortiment bestaat uit tientallen oortjes en oordopjes met een enorme diversiteit aan functies. Natuurlijk hebben we naast de Apple iPad Mini oortjes ook andere merken.